Dr David Blanc, member of GEPEC made a presentation in the global meeting of GEPEC held in Chiang Mai, Thailand in Feb 2018. The following slides are the excerpts from this presetation. (The secretariat of GEPEC chose them to share with the Japanese pd dentists.)           Dr Blanc explained from the biomechanical standpoint why dental chairs (tilting patient's body) are not indicated in dental practice.
Legend of slide no.11 & no.12:Hamstrings are muscles that crosses the back of the hip and knee. They are stretched when you do a hip flexion + knee extension. So you can't sit with extended legs, unless you do a lumbar compensation. That's the reason why dental chairs have an angle for the knees…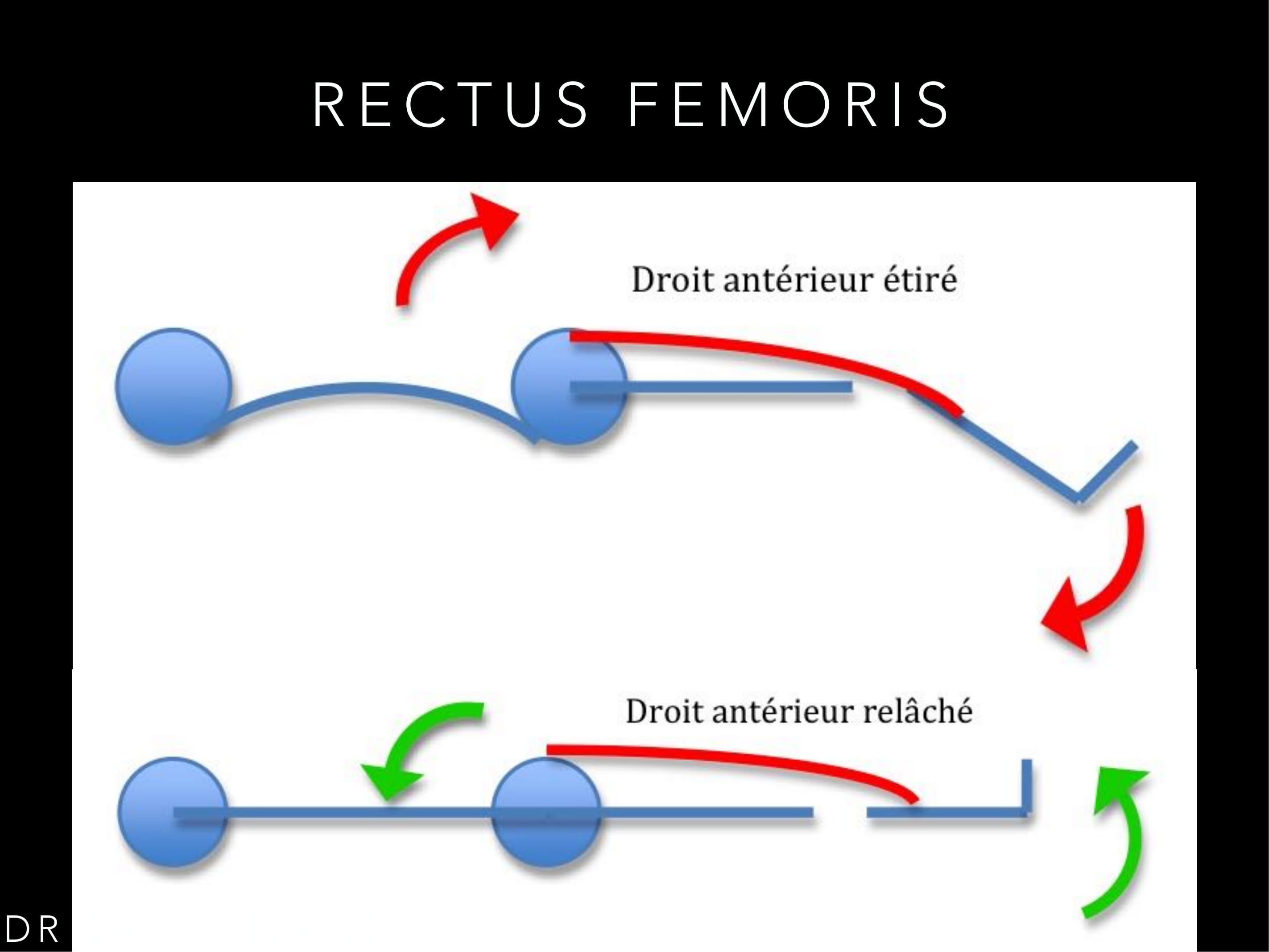 But this characteristics of the dental chair is a major disadvantage for supine position. The antagonists of harmstrings are "rectus femoris". They also crosses the hip and knee, but at the front of the thighs. They are stretched when you do a knee flexion + hip extension. So you can't be in a fully supine position if your knees are in flexion! Unless you compensate with a painful lumbar lordosis. That's why the legs support has to be flat! 
This is one of the reason why dental chair is absolutely unadapted to supine position…